 特色花禮
聖誕快樂~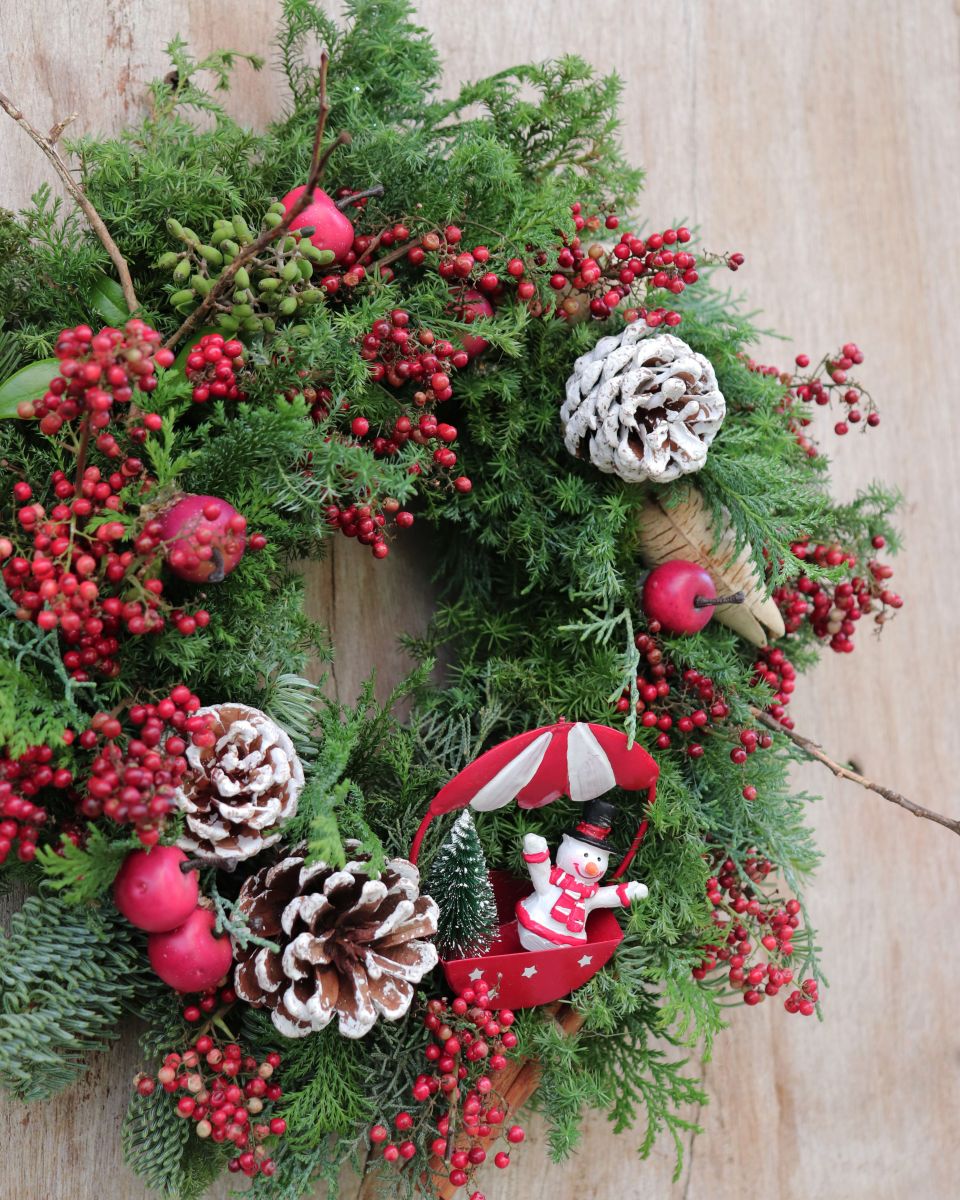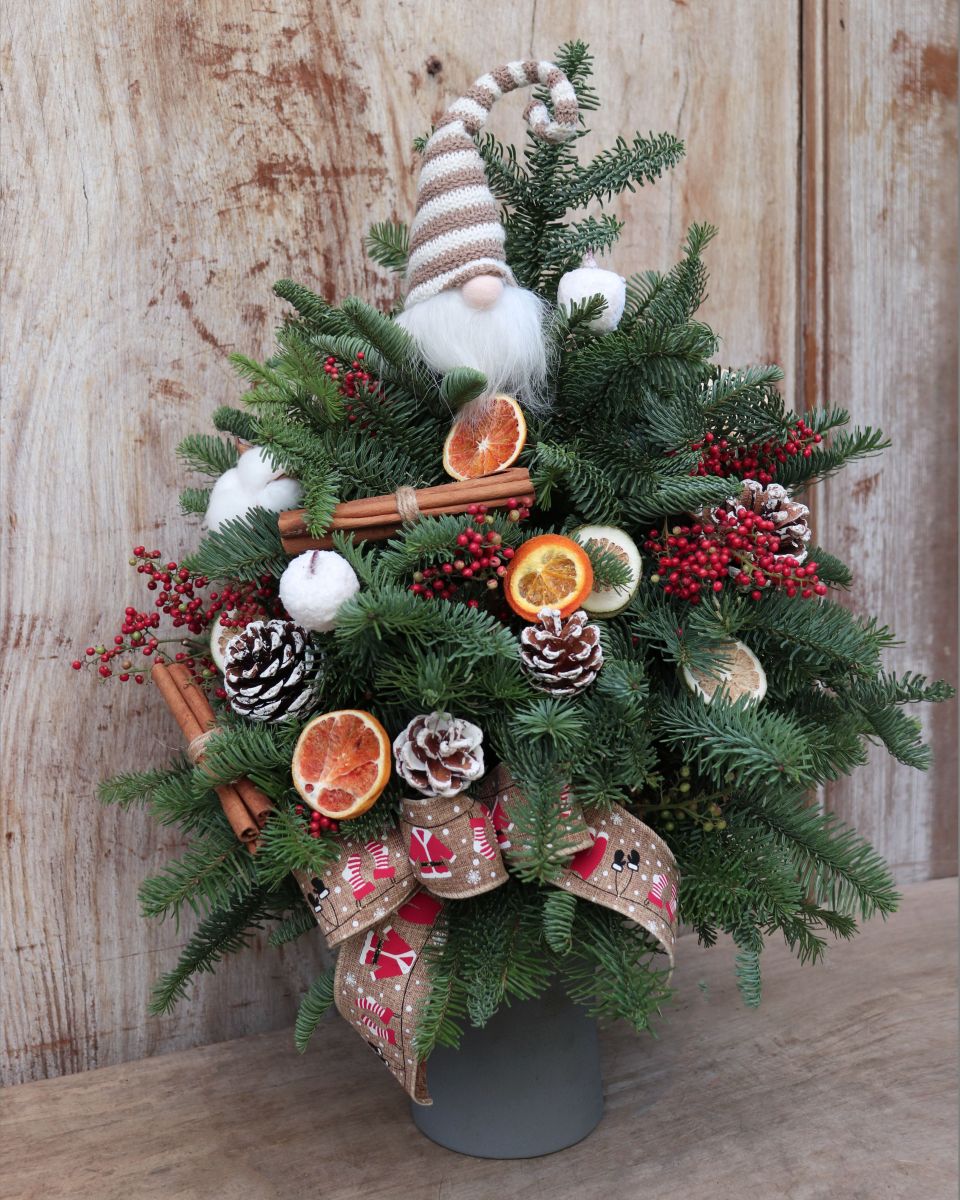 Merry Christmas




i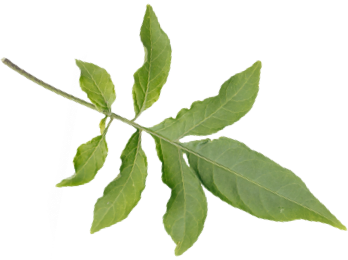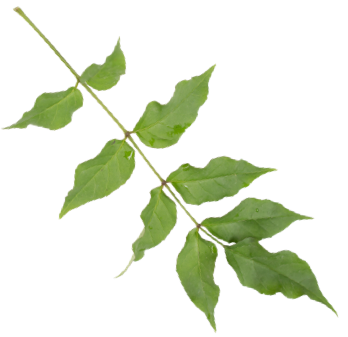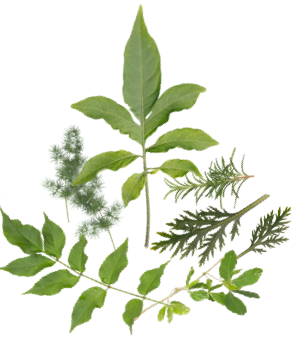 關於泥土、植物、雙手,每天照顧園子裡的植物,

生活中陪伴土地一起成長的我們。
Good Morning Flower is a place about the soil, plants and tending hands.
We take care of the plants in our garden and grow together with the land.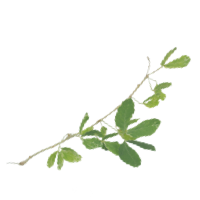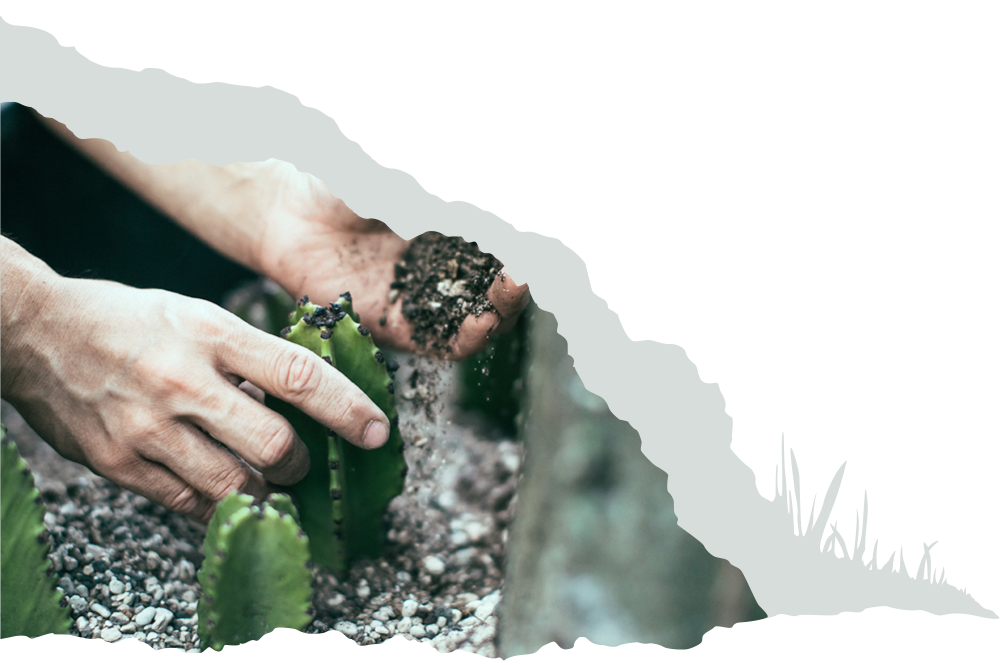 從植物在土地上滋長開始
時刻照顧每一個自然的生命
PLANT
From the moment the plants start to grow on the land, they have always been in good care in our garden.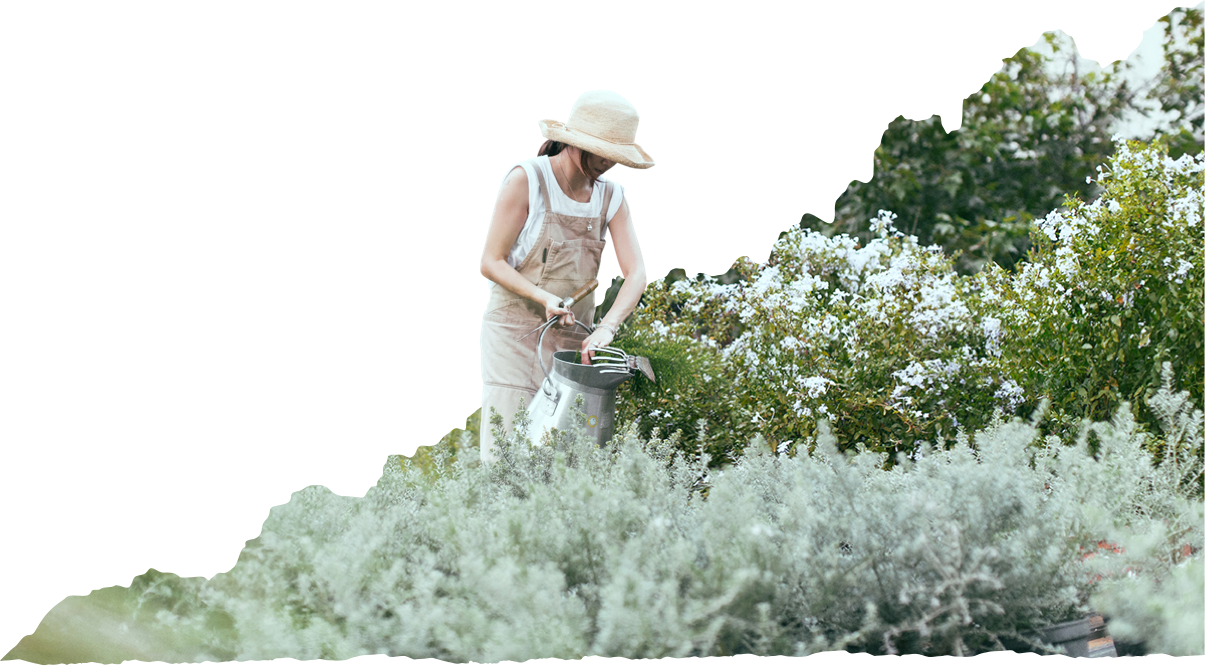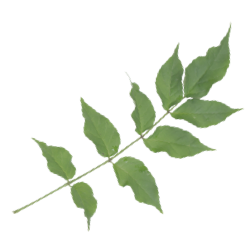 充滿生命力的花草樹木在園中茁壯成長
朝氣勃勃地迎接每一天
TREE
Trees and flowers flourish and thrive in the garden, bringing refreshing energy to our everyday life.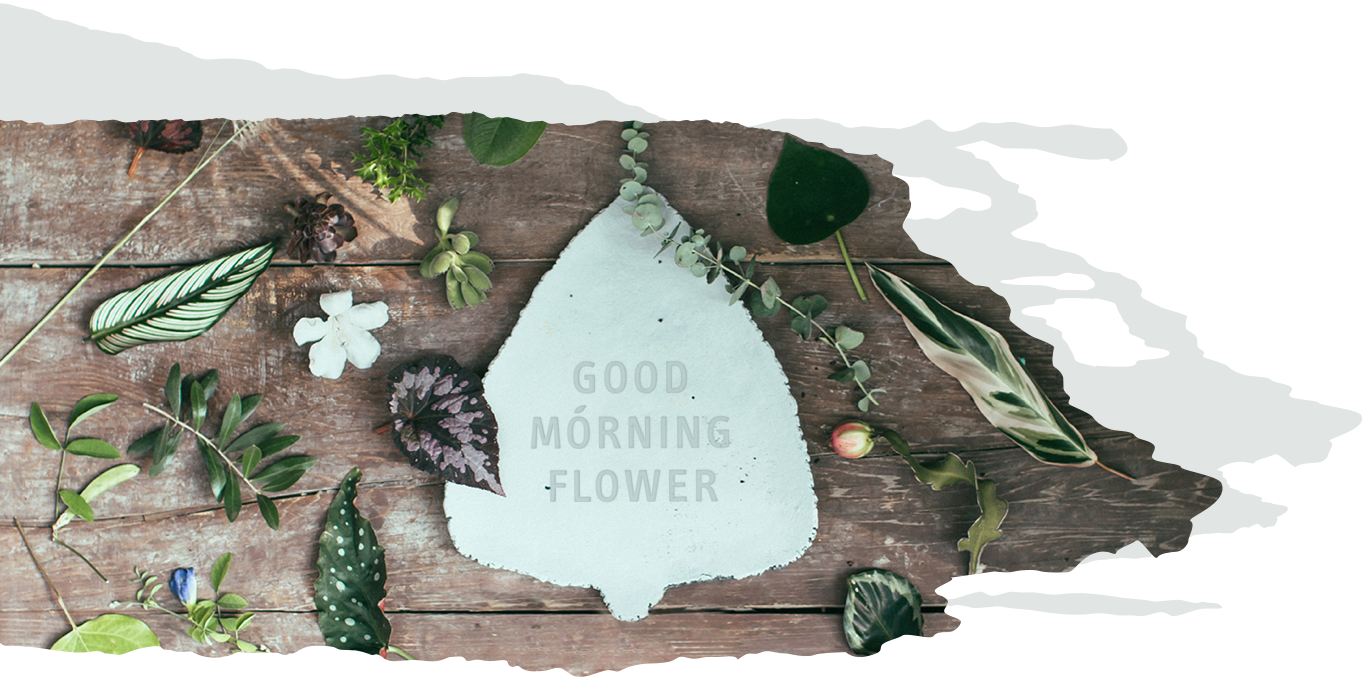 春去秋來 開花結果
大自然的生命以另一種美好形式延續
FRUITS
From spring to autumn, from flower to fruit,
life in the garden continues to thrive in different forms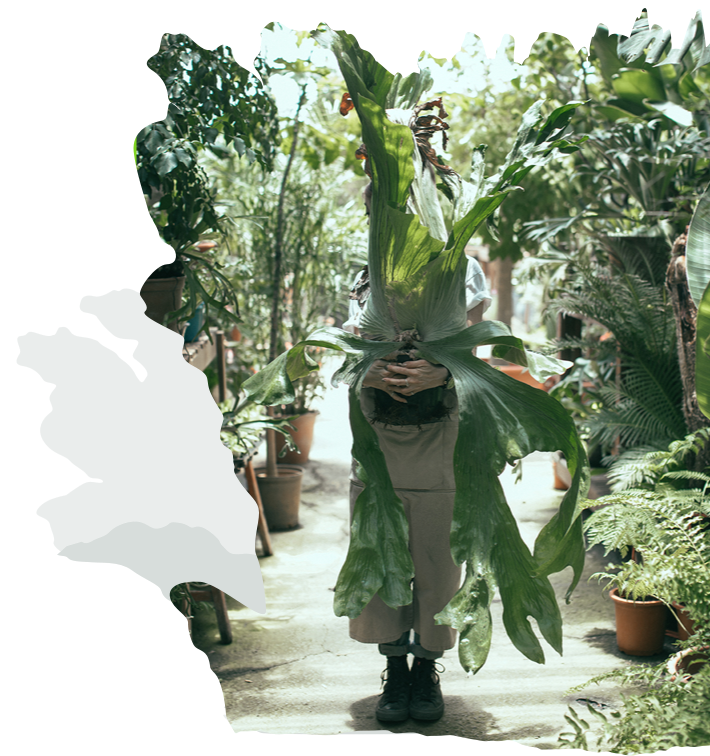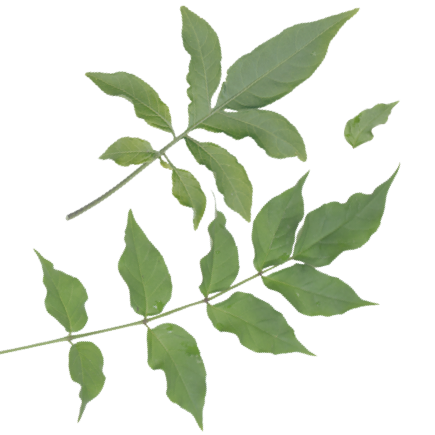 沐浴在與植物花果相伴的時光裡
綻放自然的生命力與好氣息
BLOSSOMS
No day is passed without the company of plants, flowers and fruits.
Feel the blossoming vitality in the air.


空間設計
特殊空間、婚禮活動花藝規劃
Special space and wedding flower arrangement
將空間裡的白留給綠意填滿,無形之中將緊繃的神經舒展,不同種類的植栽能讓空間變得更有層次,與光線的關係也變得更加分明,讓自然裡的清幽進入生活,讓鮮花在紀念的日子裡成為一幅美好光景。
Fill the blank with greens and release your inner tension. A mix of different plants can add layers to the space and create interesting patterns with the help of natural light. Let the tranquility of nature enter your life and make flowers a beautiful part of those special days.

植栽花禮
花器植栽、花束盆花、生態瓶、永愛花
Potted plant, bouquet, terrarium (bottle garden), preserved rose
在匆忙的步伐裡,緩下挑一盆植栽回家,讓植物的光影散落在日常,

在慶祝的日子裡買束花浪漫祝賀,讓此日在時間之河裡有一股清香。
Life is busy, why not slow down and take a potted plant home. Let the beautiful shades become part of your everyday life. On days of celebration, let the refreshing scent of a romantic bouquet bring joy and warmth that will be remembered for a long time.
內湖總公司
台北市內湖區堤頂大道一段333號旁
T. 02 27923370
F. 02 87913983
復興微風門市
台北市松山區復興南路一段39號B2
微風超市
T. 0979-557-049